Gone are the days when hard work and intellectual capability were all that was required to bring a construction project to life. Today one needs to be on top of all the technological advancements necessary to bring a task to fruition and ensure successful execution of any project. And the best program to help you achieve that is a good type of construction management software. The best kinds will help you optimally manage the time, quality, and cost of your construction design. Here is a comprehensive list of the best construction management programs recently developed.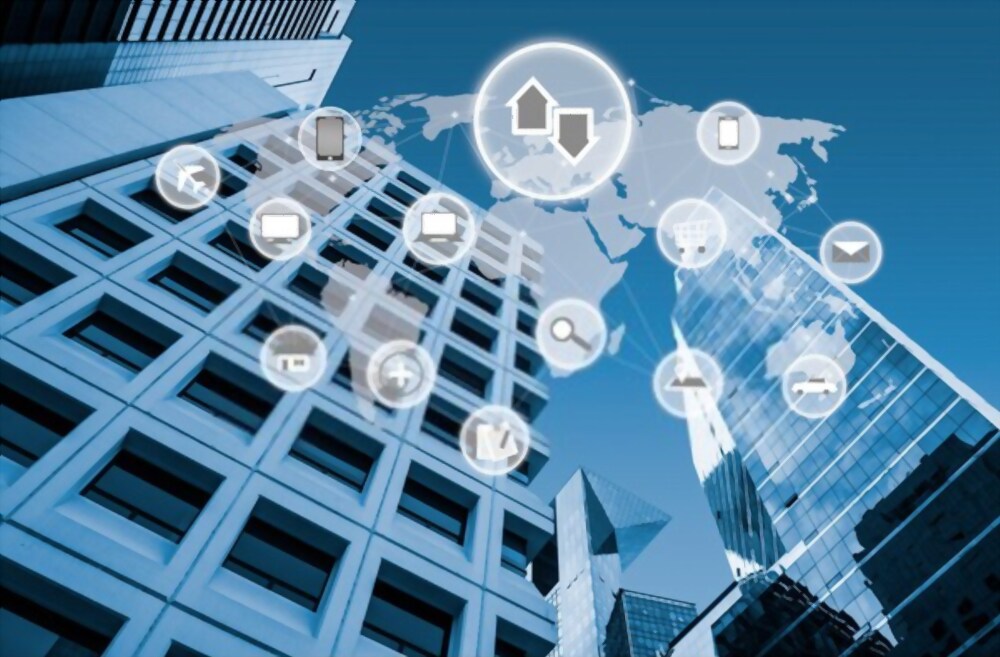 Sage 100 Contractor
A well-designed and easy to use the program, this construction management software is one of the best choices, particularly if your project size is small or average in scale. It is good at the fundamental tasks users look for in such a program such as product research, accounting tasks, appliance overview, and worker dues. It also has added features of program induction in specialized parts of the construction such as plumbing and electric works. Pros of this software include an uncomplicated and user-friendly interface, excellent task budgeting as well as a considerable pool of industry experts and users.
Fieldwire
Fieldwire is a fantastic variety of construction management software when it comes to group coordination and timeline reports. It is a trusted program that is used by more than four hundred and fifty thousand users around the world in the construction field. It is also the best solution for construction projects that are more focused on field operations and corresponding requirements. The software comes with a free version that has some limitations in terms of plans available. But it is still a great option for small-scale projects. It also provides a paid plan with finer and a larger number of plans and project modules.
Spectrum by Viewpoint
Spectrum is a user-friendly program that is fully online and internet-operated. It is a leading version of construction management software that offers all the basics of project management such as Task operations, team accounting, material budgeting, and human resources with a distinct qualitative touch. It is an industry veteran and has been recently procured by the Viewpoint group. It has a plethora of benefits such as partnership opportunities with other users through live online resources, a user-friendly modifiable dashboard along with a one-step process to get to your required task.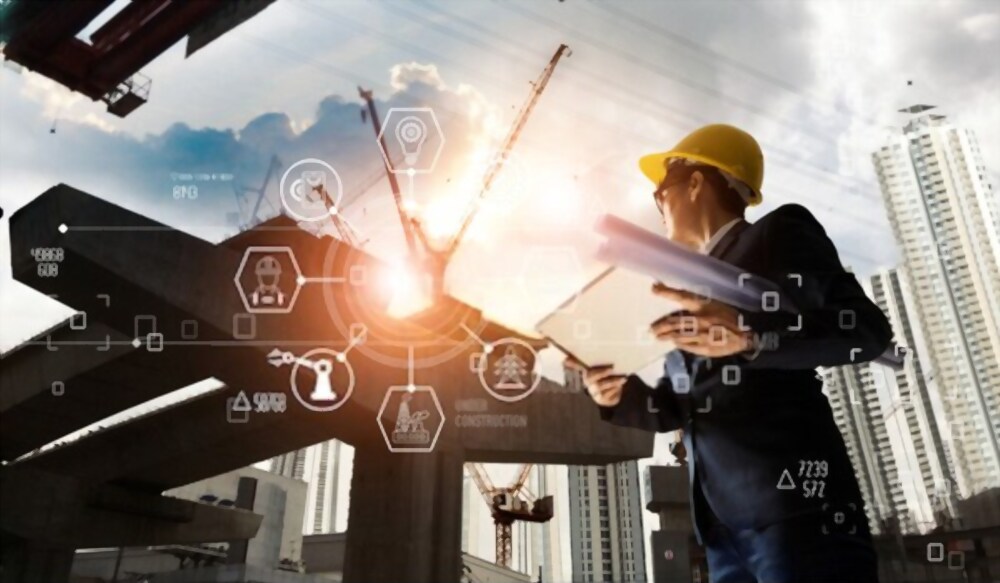 Procore
Procore is a construction management software that also has added benefits of a prolific financial management program and it is known as one of the best software. The full integration between its budgeting and project management aspects is the main selling point. It is known to lessen the average time-span required for completion of a project, and its scheduling capabilities are unparalleled.  It also provides options through which you can combine other financial software tools with its programs to offer the best solution possible.  It also offers live meetings between team members and limitless storage of project-related data such as document files and image files.
What's important is to remember that the construction arena still has a long way to go in terms of adopting efficient technology and optimum technical execution. Some project managers may feel total integration with construction management software is not necessary for a successful operation, but it has been functionally proved that the rightly chosen program can do wonders for your construction business. These software's will surely improve the quality and budgeting aspects of the construction operation, and along with that, this software can also reduce the number of days required by a considerable margin.